Custom Software Development
At Turbomates Soft, we know that a strong grasp of your business domain and ripe development approach is equally critical. For many years, we have enriched and optimized our process development life cycle and software engineering skills to ensure at a predictable system that enables teams to minimize risks and reduce expenses. We pin a great value on transparency and proactive communication to ensure the needs and expectations of each client are met. Today, we use this amazing experience to address the needs of the FinTech, Machine learning, and IoT industries.
Web Development
At Turbomates Soft we are experts in developing web applications. During these years, our team of web app developers has delivered products to over 40 customers, so we are more than ready to meet your programming challenges closely at a price you'll like. We offer a wide selection of professional web application development services in the most popular languages and frameworks. Our team of skilled web app developers is always up to speed on the latest tendency in web development, which assists us to build top-notch custom web applications that meets your particular business requirements and assist ensure value.
Mobile App Development
We are here to develop your business ideas into amazing and profitable mobile products. Our company offers a full cycle of mobile application development services focused on your needs. We'll be glad to help transform your business into a prosperous mobile enterprise, using mobile apps built by Turbomates Soft. What's more, we have expertise in technologies like Augmented Reality and Blockchain to enhance your business security and employee productivity. We also help improve your existing products or launch them on a new platform.
Dedicated Development Teams
This model means subcontracting human resources on a skill requirement basis or a project completion basis for a limited period of time. Turbomates Soft supplies highly qualified staff at competitive rates. We can offer experienced developers within 1-2 business days, with the possibility to gradually grow the team up to 5, up to 20, whatever you need. Our top-tier developers have in-depth knowledge of frontend, backend, and other technology stacks.
UI/UX Design
Turbomates Soft has always aspired to create simple, user-friendly, intuitive solutions for its customers. That's why the improvement of user experience is one of the most important tasks for our UX/UI development team when creating apps.  We definitely know how end-users interact with apps and how to create an easy-to-use user interface that offers an enjoyable experience for your target audience.
Quality Assurance
Turbomates Soft provides high-quality software testing services on every project. We provide full lifecycle testing that covers the main stages of product development, starting from requirements testing at the software design stage, and culminating in final testing at the release and deployment stages. We work to ensure that each of your products is competitive, user-friendly, web-optimized and meets the requirements of your target audience.
Our Development Process Goes Through the Following Stages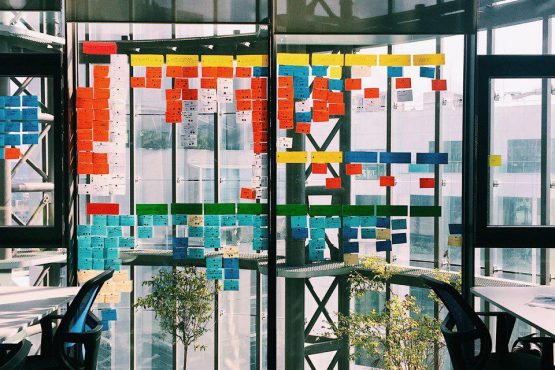 ANALYSIS
In-depth analysis of your company structure and business processes, a study of your KPIs and framing documents to determine the ways to improve business processes, increase productivity and hit KPIs target levels, and more
Defining a solution to solve business challenges and offering an optimal development methodology, including Agile for creating a robust product from scratch based on your idea
Creation of a development plan focusing on your business priorities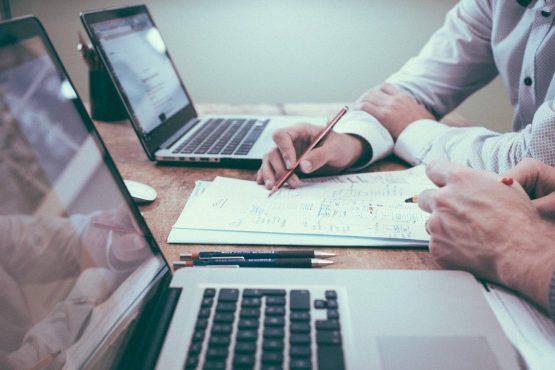 UX/UI DESIGN
Prototyping the structure of the entire product
Development of intuitive and full functionality UX/UI for the future product that is compatible both with desktop and mobile devices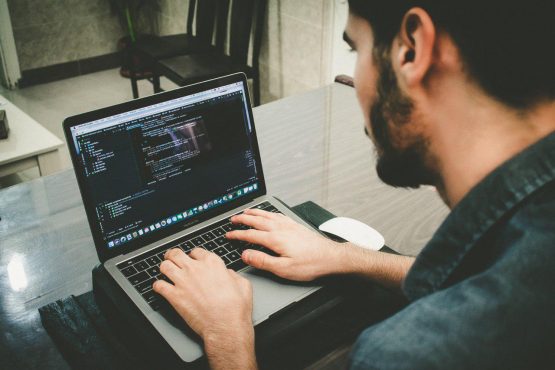 PRODUCT DEVELOPMENT
Front-end (React.js, Angular.js and more)
Back-end (PHP, Go, Ruby RoR, Node.js, Elixir and more)
Mobile (Kotlin, Swift, Flutter and more)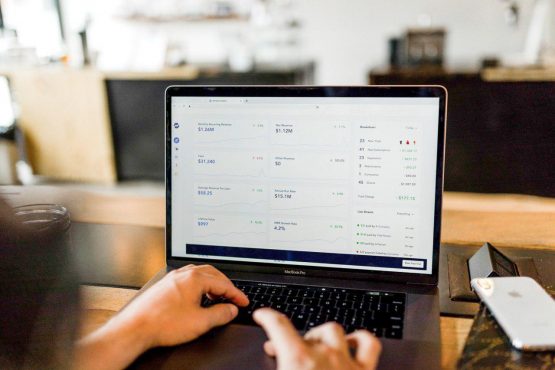 TESTING
Full lifecycle testing
Testing during the development stage, starting with requirements stage up to final testing at the release and deployment stages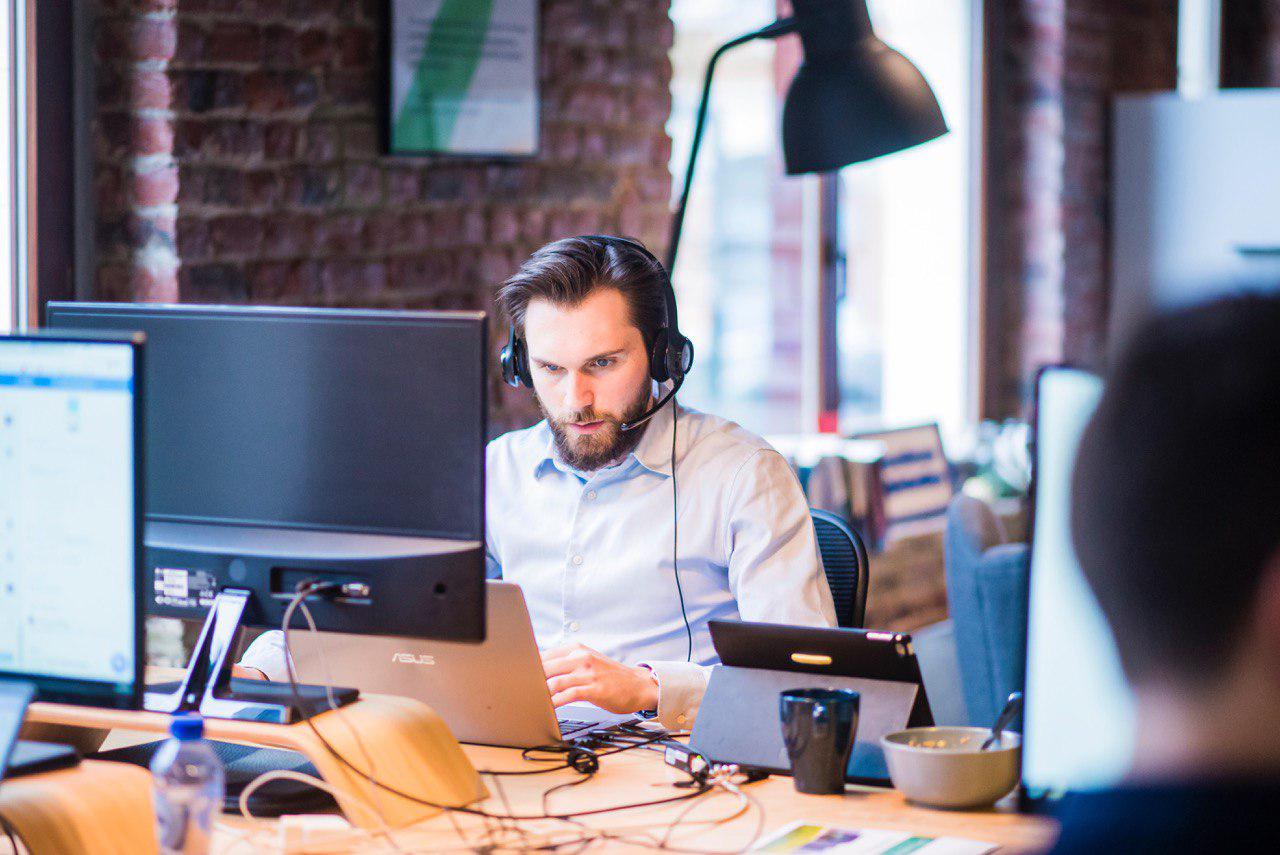 SUPPORT
Providing client support for the long term period
When Hire Dedicated Teams
You are a web agency or technical consultant staffing your team with dedicated developers to complete product development
You'd like to move your business into mobile and need extra staff to do it
You'd like to add more features or advanced functionality to your existing product
Your business is small and you don't have available developers to do a job
You have budget and time restrictions and need developers with hands-on experience right away