Mobile App Development Services
Win your customers with the advanced mobile solutions and take your business to a whole new level!
Turbomates Soft uses cutting-edge technologies to help the clients leverage the full potential of modern mobile apps.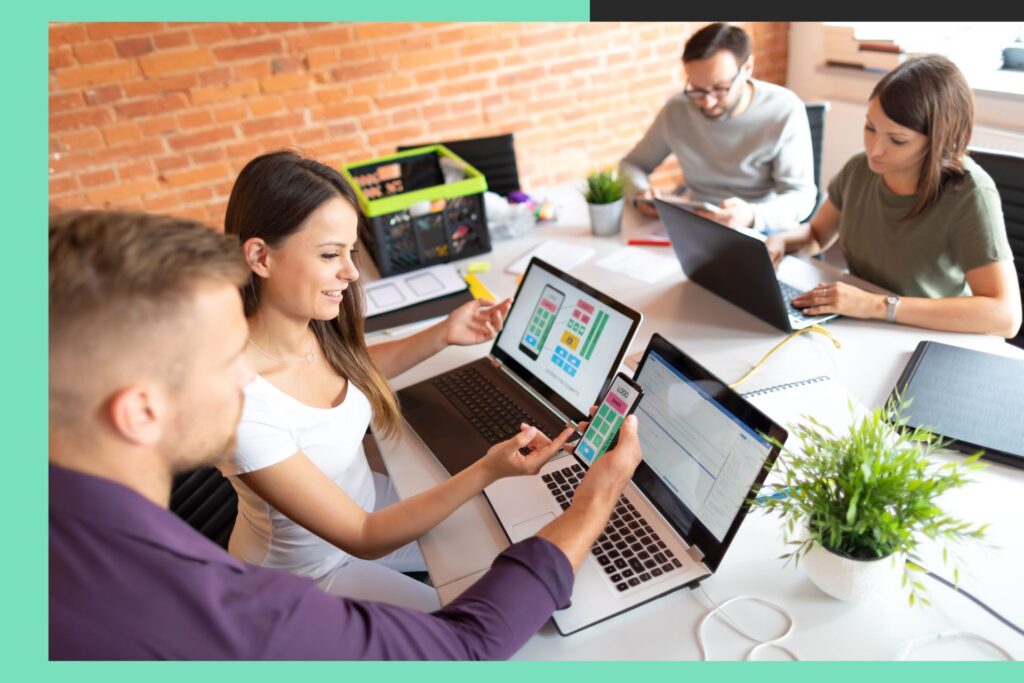 We translate your idea into an efficient mobile app
Our expert team consists of software engineers, QA engineers, project managers, business analysts, DevOps specialists, and UX/UI designers. Each contributes to delivering high-performance mobile products with perfect usability.
Our services
Cross-platform app development
Our mobile development team builds hybrid applications that run smoothly on different platforms. This approach allows you to reach a wider audience across any device and save money on development services.
Turbomates Soft iOS developers turn your idea into a user-centric app that operates perfectly well across all Apple devices. An intuitive interface and robust features attract users and help your business grow.
Our Android experts develop high-performance and robust mobile apps that meet all modern requirements. Putting customers' needs at the forefront, we deliver bespoke solutions that stand out from thousands of others.
We follow the UX/UI trends to deliver an intuitive and visually compelling mobile app interface for B2B and B2C sectors, which increases user engagement and loyalty to your business.
To run your app properly, our QA engineers provide front line coverage for your mobile apps, including functional, usability, and security testing.
App launch is not the final step of development. Turbomates Soft is ready to keep your mobile solution run smoothly, eliminate any performance failures, and guarantee its fault-free operation, so you can gradually expand your customer portfolio. 
Technologies we use
We build B2B and B2C apps that attract, engage, and retain your users, while expanding your market share.
Step 1. Business analysis
Concentrating on your business needs, our professional team proposes a bespoke solution that allows reaching your goals in the shortest time possible.
Step 2. App design
Our UX/UI designers create modern, engaging, and intuitive interfaces either based on your corporate style guides or from the ground up.
Step 3. Mobile app development
Using state-of-the-art technologies, best practices, and a flexible Agile methodology, our team builds a tailor-made mobile app. If you are a startup and want to test the waters in your target market, we'll offer you MPV development services.
Step 4. QA and testing
We ensure smooth performance of your mobile app, providing the thorough testing of the solution.
Step 5. Delivery and publishing on Google Play Store / AppStore
We assist our customers with submitting the app to Google Play / App Store to run your business faster.

Step 6. Maintenance and support
After the mobile app release, we provide all essential maintenance services to prevent any risks of downtime and improve the solution performance.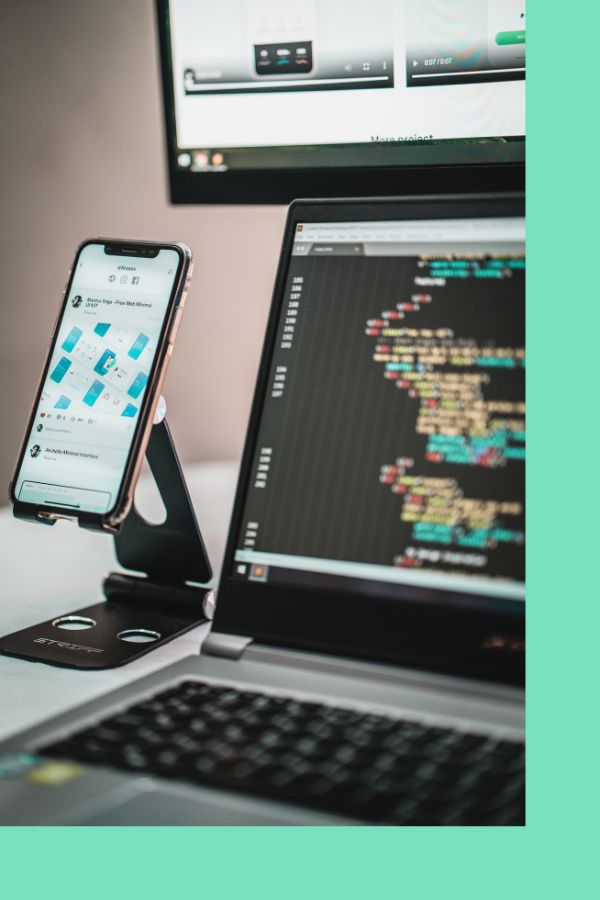 10+ years of experience in mobile app development
Fair and reasonable prices for services provided
Fast time to market
Start out by scheduling a free business consultation!