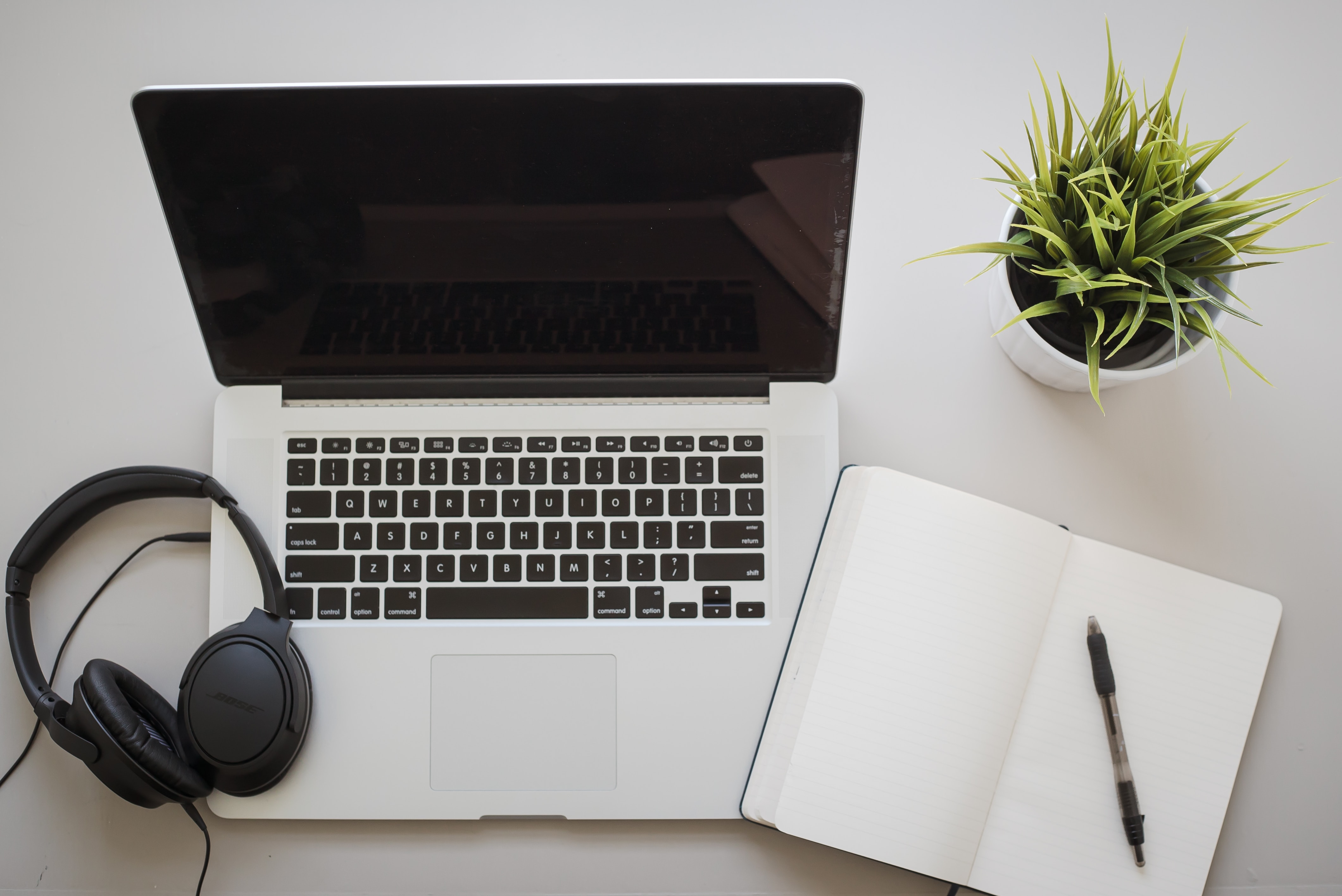 Our Story
We are a Custom Software Development Company that provides dedicated groups of highly-skilled and creative people. Turbomates Soft was founded in 2009 as a software development company located in Minsk, Belarus (Eastern Europe). We have successfully launched more than 120 large software projects.
Our company provides custom software development, web and mobile application development for projects from various industries with different needs. Turbomates Soft is a company of enthusiastic technology professionals. 
We give our customers the opportunity to concentrate on their business at the same time we do what we do best – really amazing software development!
Custom Software Development
At Turbomates Soft, we know that a strong grasp of your business domain and ripe development approach is equally critical. For many years, we have enriched and optimized our process development life cycle and software engineering skills to ensure at a predictable system that enables teams to minimize risks and reduce expenses.
Web Development
We offer a wide selection of professional web application development services in the most popular languages and frameworks. Our team of skilled developers is always up to speed on the latest tendency in web development, which assists us to build top-notch web applications that meets your business requirements and assist ensure value.
Mobile App Development
Our company offers a full cycle of mobile application development services focused on your needs. We'll be glad to help transform your business into a prosperous mobile enterprise, using mobile apps built by Turbomates Soft. We also help improve your existing products or launch them on a new platform.
Dedicated Development Teams
This model means subcontracting human resources on a skill requirement basis or a project completion basis for a limited period of time. Turbomates Soft supplies highly qualified staff at competitive rates. Our top-tier developers have in-depth knowledge of frontend, backend, and other technologies.
Some of Our Latest Projects
TenderScout

November 5, 2019

24 Betting

November 5, 2019

Future Banking

November 5, 2019

iMarket Communications

November 5, 2019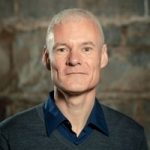 I have worked on several Ruby-on-rails projects with Dmitry's team at Turbomates Soft. They continue to excel in all areas of management, technical problem solving and development. They have helped me to achieve my company goals while delivering a complete solution to the delight of my clients.
I have no hesitation in recommending the team and will continue to work with them for long into the future.
Tony Corrigan
CEO, TenderScout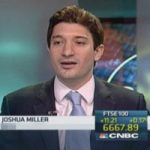 TMS are an outstanding team of software developers. I have been working with them on multiple custom software projects, of considerable complexity, over many years and I have yet to find another group of developers as experienced, competent and talented as they are. There is literally nothing this team can't build, manage and maintain. The team at TMS have always surpassed my expectations, which is why I continue to pass entire software projects over to them. One of the major value-adds I have found with TMS is that they have a sufficiently large in-house team with enough dev capacity, so that delays are pretty much never an issue and timescales are always realistic. I highly recommend them.
Josh Miller
CEO, Flexigaming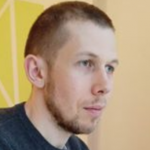 We have been cooperating with Turbomates Soft for several years and have developed two large sites. Their service is professional and I can say that they are the most honest and strictly by all deadlines. We have been using the results of our collaboration for more than 8 years. I highly recommend them for your software development needs.
Alexander
CEO, IT company