Gambling Solutions Development
Our software is built using the latest technology, ensuring that it's fast, reliable, and secure. We also offer a range of customization options, allowing you to tailor the look and feel of your site to your brand.
One of the key benefits of our turnkey solutions is that we offer the perfect combination of quality and price.
Our Main Gambling Development Services
1
Online Casino Software Development
2
Sportsbook Software Development
3
Betting Exchange Software Development
4
User Research & Analytics
5
Payment Systems Integration
6
Connection of Casino Games and Sports Line
7
Other iGaming Products Development
Online lotteries, advertising games, pool betting games, and others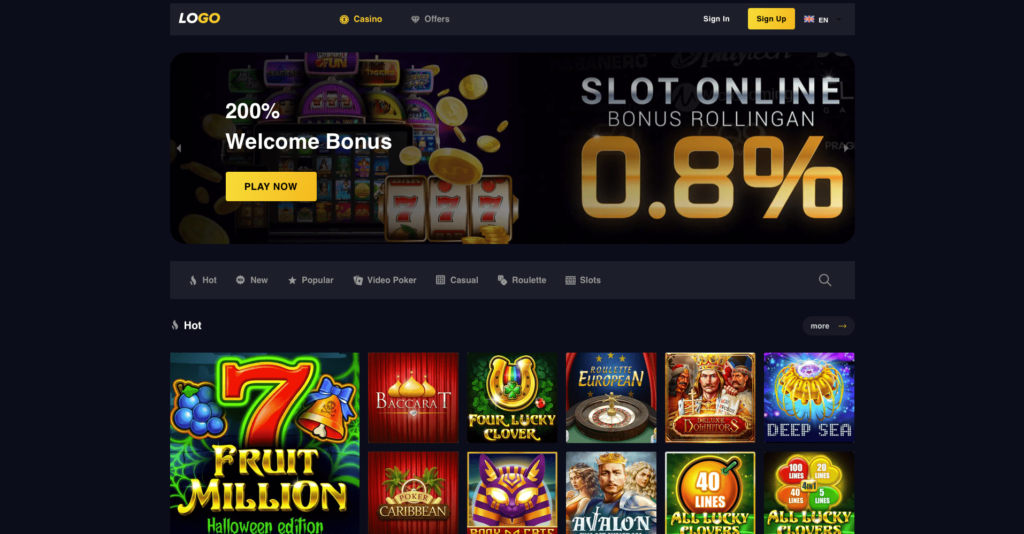 Turbomates Soft Gambling Expertise
Our team includes betting and gambling app developers, mobile developers, and other specialists who are ready to translate all your ideas into a robust software solution. Our team is enthusiastic about all new and exciting ideas thus we are always ready to create new solutions for our customers.
One client, on average, works with a load of more than 1000 rps, serving the Hetzner cloud, running under k8s – the main source of websocket information exchange and JSON API.
The main technology stack is Java / Kotlin, Go, PHP, TypeScript, and for mobile development – react native, Postgres 12 database, in memory storage redis. An ELK stack is configured as monitoring. The primary methods of integration between components are web-sockets and JSON-API; the implementation of business rules and regulations that affect several components are set using domain events, and complex business processes such as creating bets and crediting money are carried out through the saga pattern (process manager).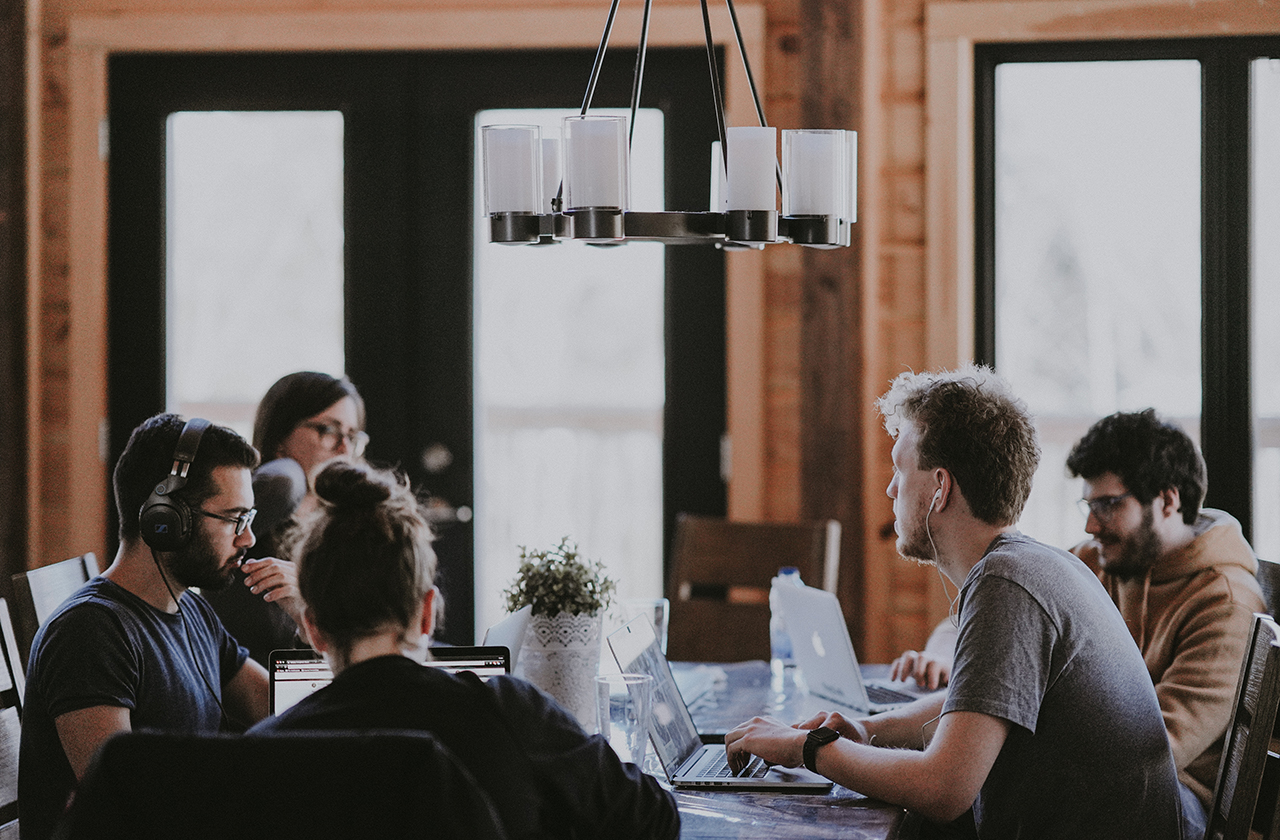 TMS are an outstanding team of software developers. I have been working with them on multiple custom software projects, of considerable complexity, over many years and I have yet to find another group of developers as experienced, competent and talented as they are. There is literally nothing this team can't build, manage and maintain. The team at TMS have always surpassed my expectations, which is why I continue to pass entire software projects over to them. One of the major value-adds I have found with TMS is that they have a sufficiently large in-house team with enough dev capacity, so that delays are pretty much never an issue and timescales are always realistic. I highly recommend them.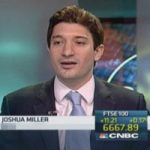 Josh Miller
CEO, Flexigaming
I have worked on several Ruby-on-rails projects with Dmitry's team at Turbomates Soft. They continue to excel in all areas of management, technical problem solving and development. They have helped me to achieve my company goals while delivering a complete solution to the delight of my clients.
I have no hesitation in recommending the team and will continue to work with them for long into the future.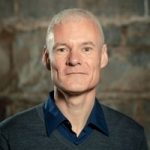 Tony Corrigan
CEO, TenderScout
We have been cooperating with Turbomates Soft for several years and have developed two large sites. Their service is professional and I can say that they are the most honest and strictly by all deadlines. We have been using the results of our collaboration for more than 8 years. I highly recommend them for your software development needs.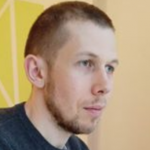 Alexander
CEO, IT company
What's your challenge?
Let us deliver the talent and Gambling expertise to help you solve it