Cryptocurrency exchange development services
Reap the benefits from a cutting-edge crypto exchange. Attract and retain more traders. Make your business stand out from the competition in the billion-dollar market.
Turbomates Soft provides full-cycle development services and turns your ideas into robust cryptocurrency exchange apps perfectly tailored for web and mobile
What Are the Exchange Types? Let's Take a Look
There are two types of crypto exchanges: decentralized and centralized. Each has their pros and cons, so while choosing the best option, go by your own preferences.

Having doubts? Our team is delighted to consult you on any crypto exchange type. The choice is vital, as it determines your target audience and market as well as the ways of interacting with traders.
Centralized Cryptocurrency Exchange (ССE)
The most commonly used broker-based exchange
Core concept: buyers and sellers meet, while the platform owner acts as a middleman responsible for traders' funds.
Strengths
works with Fiat and Crypto
provides a reliable and powerful environment for trading
a central authority allows for storing, trading, sending, and withdrawing cryptocurrencies
transactions aren't tracked via blockchain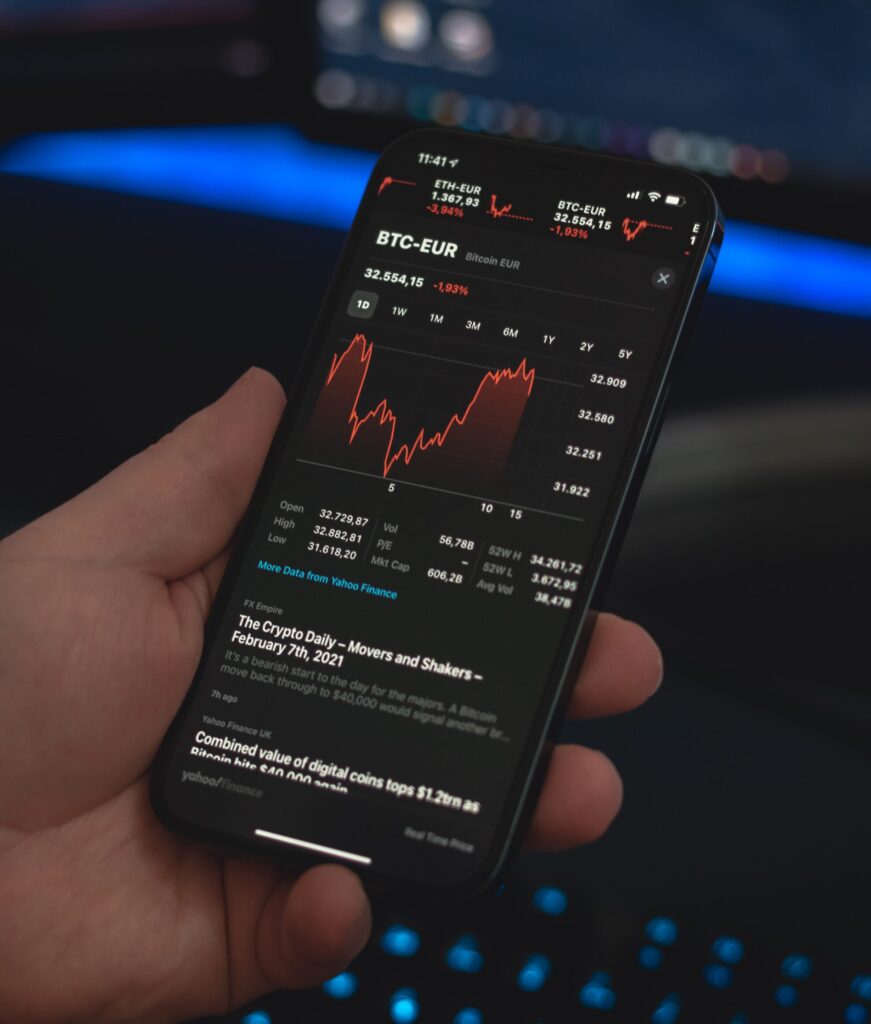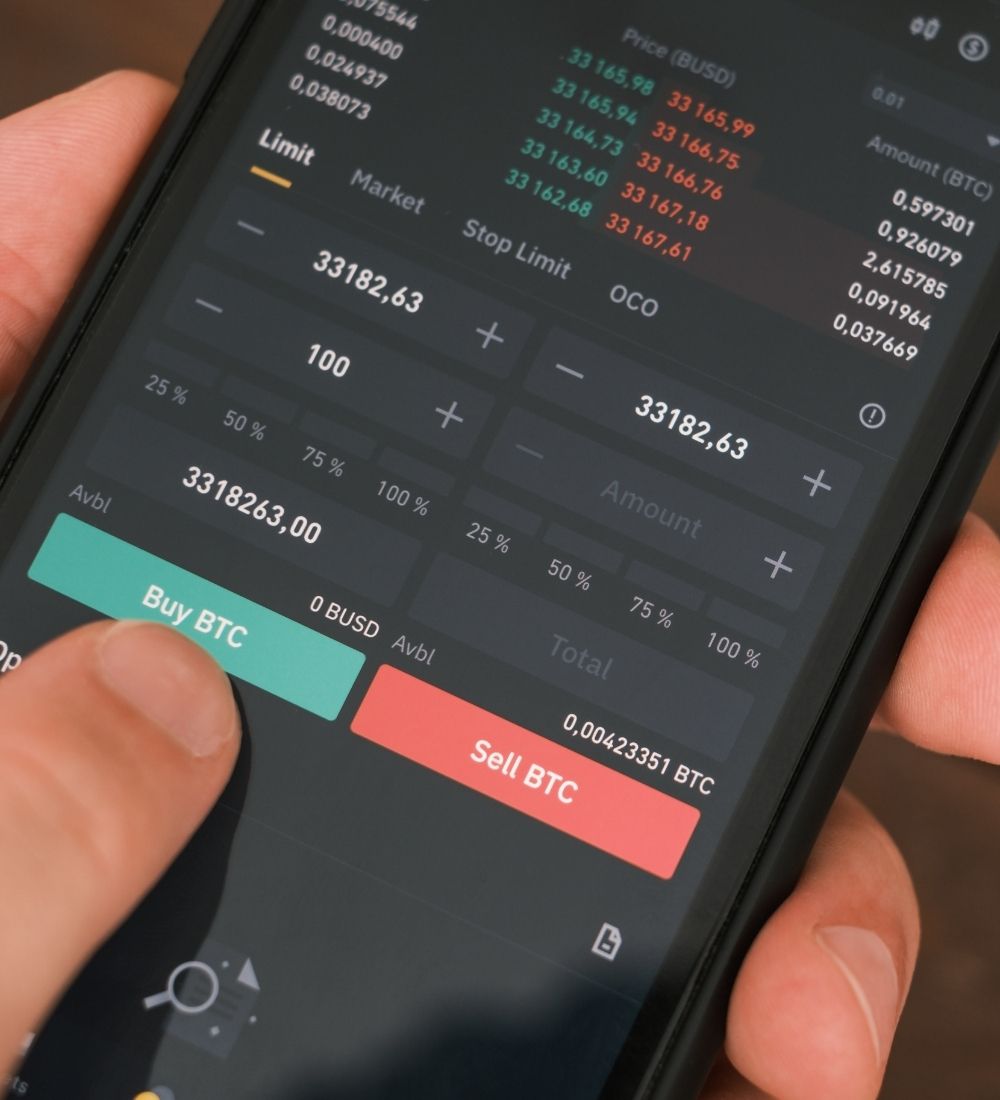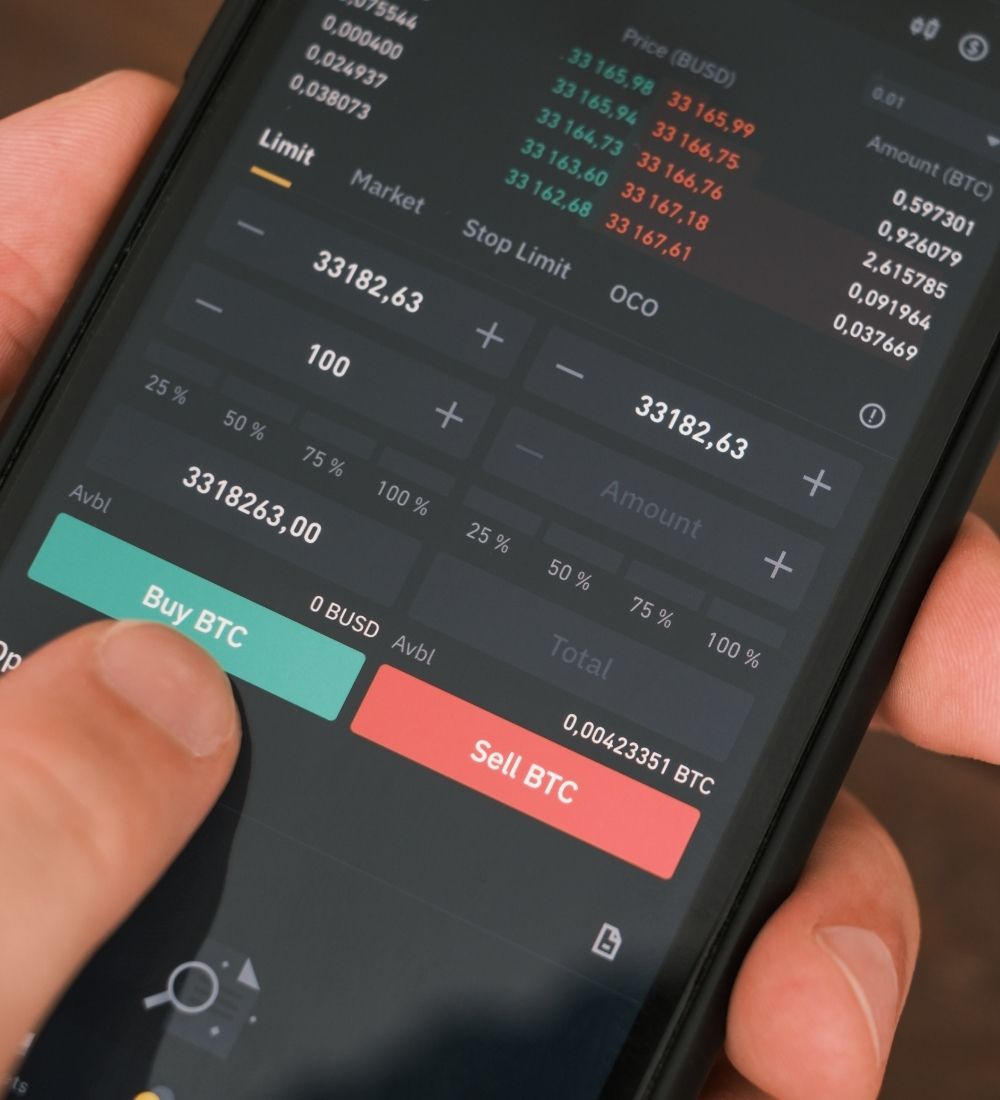 Decentralized Cryptocurrency Exchange (DCE)
Highly secure and smart-contract-powered solution
Core concept: responsible for simple, transparent, and safe trading
Strengths
deals are tracked via blockchain
trading without third-parties
resistance to hacker attacks
Make the Most of Our Cryptocurrency Exchange Development Competencies
Turbomates Soft has been developing powerful cryptocurrency exchanges for years already, delivering reliable and scalable solutions that instantly process thousands of transactions. There'll be no issues with transaction speed and volume.
Have a wealth of custom features in mind? Our team will design a product tailored specifically to your needs, branding preferences, and functional requirements. Our mission is to set you apart from your competitors, attracting experienced traders with a bespoke solution.
Our key development services include:
1
Native and cross-platform app development
2
Mobile, web, desktop, and hardware wallet creation
3
Smart contract development
4
Payment gateway development
5
One-page cryptocurrency exchanges
6
Designing custom user interface
8
Margin trading & short-selling facilities
Have a great product idea? We are ready to put it into practice!
Contact us: info@turbomates.com
Full-Cycle Crypto Exchange Development
Turbomates Soft covers all project development stages, from evaluating your business ideas to a product launch and support services. Below are six major steps that lead you straight to a winning cryptocurrency exchange solution:
Evaluation of customer's requirements and business analysis
Solution architecture design
Smart contract development (for DCE)
UX/UI design
Integrations with wallets and deployment
Technical support and optimization
What Will Make Your Product Reliable and Secure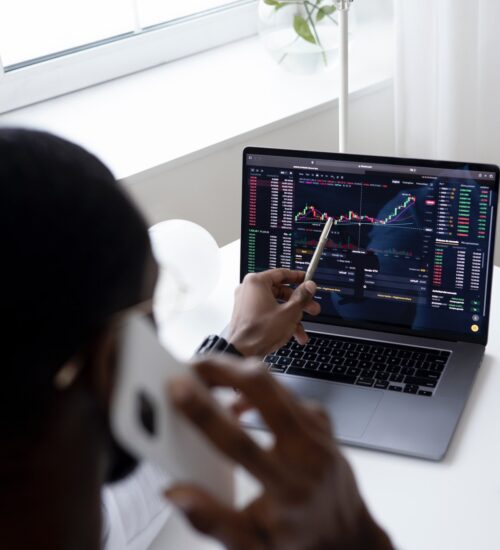 With thousands of financial transactions processed daily, security and reliability are a must for your product to pave the way to business success.
Besides delivering a powerful software solution, we also offer you the services to protect your crypto exchange from hackers and suspicious user activity. Give your clients confidence in crypto trading!
Our tools to guarantee security:
Data Encryption
Jail Login
Anti-Denial of Service
KYC and AML
CSRF Protection
Escrow Service
HTTP Authentication
Multi-Factor Verification
Set Up Your Successful Cryptocurrency Exchange!
Contact us