Web Development Company
We develop cutting-edge web solutions, you ensure an enjoyable customer experience from the very first interaction with your business.
Trust your product to Turbomates Soft's team with 12+ years of experience!
Our web developers have finished 120+ projects so far, so we're all set to meet any programming challenge at a reasonable price
Our web development services
We provide end-to-end web app development services, from designing software architecture to technical support
Frontend development
Creating high-speed frontend solutions that show fast performance across any browsers and devices
Backend development
Building reliable and scalable web applications, either cloud-based, on-premise, or serverless, that enable fast data processing
UI/UX design
Proceeding with a trendy and attractive design in accordance with the clients' corporate style guides or developing totally custom layouts as per client request
QA and testing
Providing manual and automated testing services across web and mobile devices so that your solution is secure and reliable
How we work: a step-by-step overview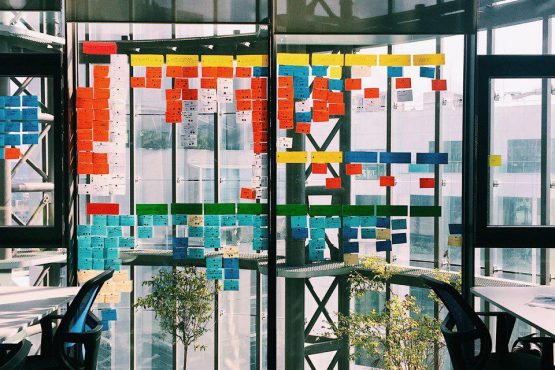 Requirements gathering and business analysis
Our kick-off meetings are about understanding your vision and needs. They help us carefully create a successful project roadmap, while offering optimal software solutions and development methodologies, e.g., Agile.
This stage also covers an in-depth analysis of your company structure, business processes, expected KPIs, and framing documents.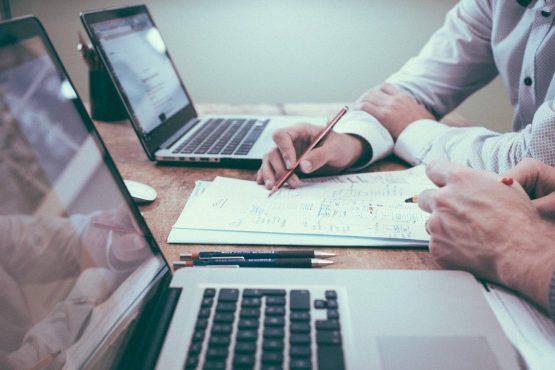 UX/UI design
When the development plan with an eye on your business priorities is ready, our design team creates an eye-catching and intuitive interface for your future product.
We're focusing on delivering a fully-functioning design solution that will contribute to your company's growth, meanwhile reinforcing your brand and increasing customer loyalty.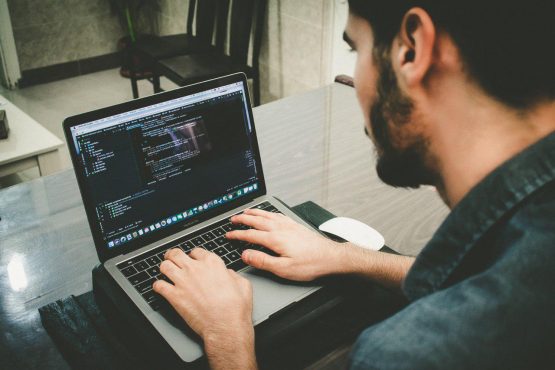 Solution development
Here comes the development of a high-quality, secure, and scalable web application.

On top of that, our experienced team is responsible for implementing custom features and security protocols, integrating your solution with third-party systems, etc.

With state-of-the-art tools and technologies, our specialists deliver a product showing fast performance and excellent usability on any device.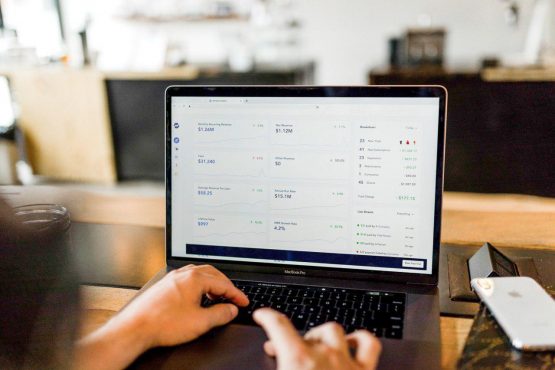 Testing
Testing services are provided across all development stages, starting from the requirement gathering to the release and deployment phases.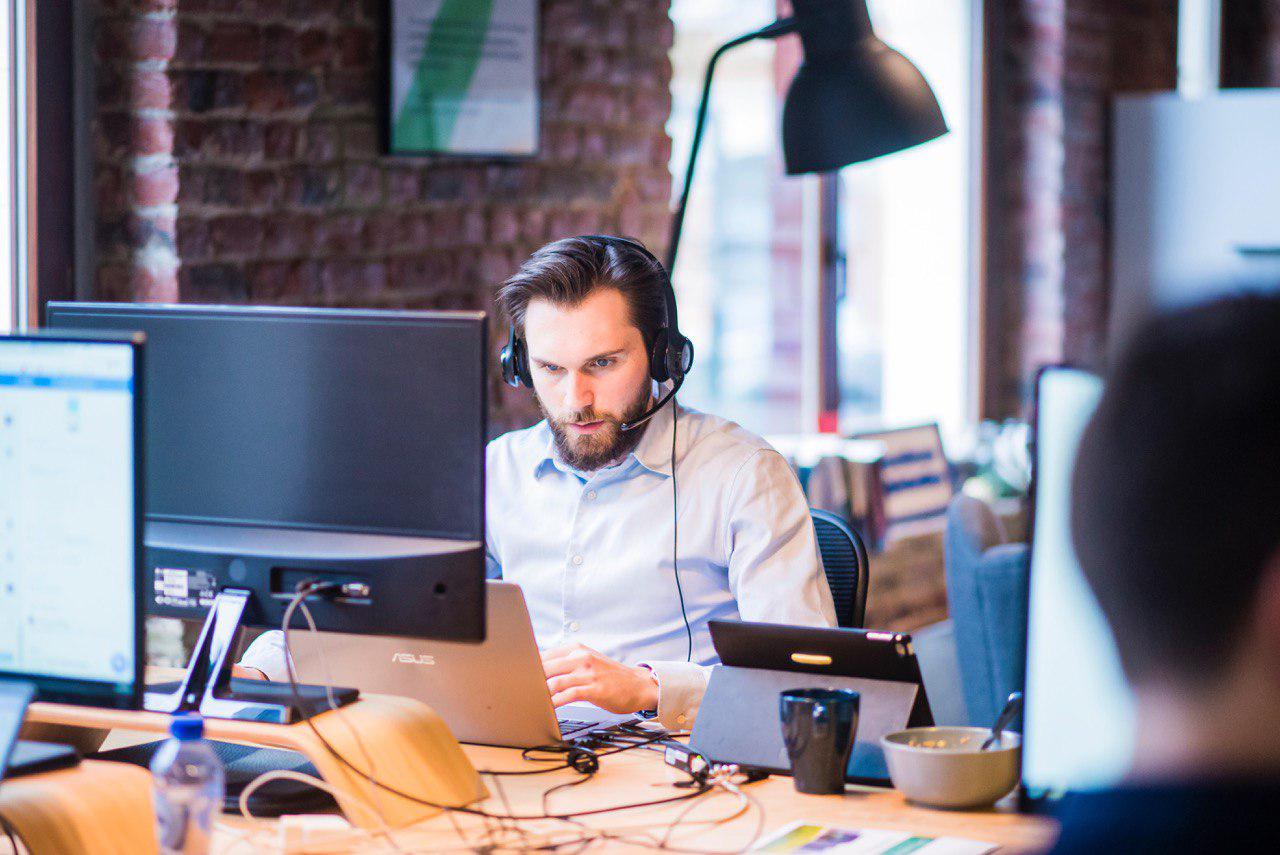 Technical support
After the product launch, we're staying by your side and providing technical maintenance to ensure flawless business processes, the implementation of new features (if required), and timely software updates.
MVP development
Are you a startup with an incredible product idea in mind? Ready to bring it to life? It can take much time, money, and effort, which makes you hesitate about initiating the process.
How about starting with a minimal viable product (MVP) to explore the approximate success rate of the solution, market demands, or potential customers with their needs?
This scenario helps you save money, carefully analyze the market along with the target audience, and aggregate all necessary data to create a game-changing product. It's the most popular approach among the startups intending to find the best way to grow their businesses.
Turbomates Soft will guide you along the whole way from the idea to a product launch.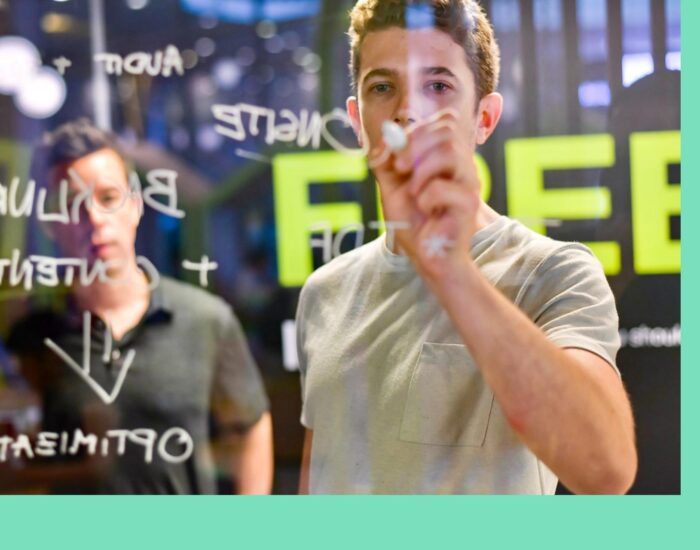 Industries we serve
Turbomates Soft has delivered web solutions for a number of industries. Still, the areas of our strongest experience are within:
Technologies we use
A wide selection of professional web application development services reinforced by the most popular and cutting-edge languages and frameworks is at your service:
Frontend: Angular.js, React.js, Vue.js, Typescript, Css/Less/Sass/Scss, Webpack, Bootstrap prototyping
Backend: Kotlin, PHP, Go, Node.js, Elixir
Frameworks and libraries: Angular.js, React.js, Vue.js, Webpack, Yii Framework, Laravel, Bootstrap, Selenium, Phantom.js, Highcharts, Redux, Phoenix, Symfony, Ktor, Spring
Full-text search: Apache Lucene, elastic search, sphinx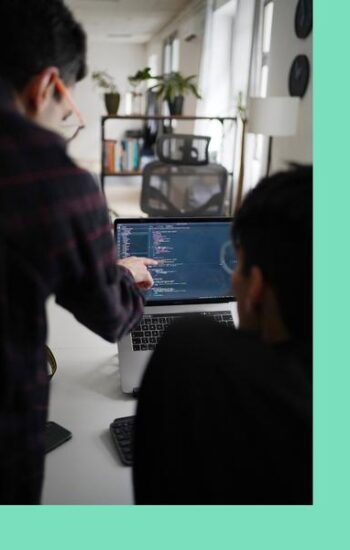 Top 3 bonuses you get from Turbomates Soft
1
Fully-equipped product teams
Full-stack developers, frontend developers, backend developers, business analysts, UX/UA designers, project managers, QA engineers, and DevOps specialists
CRM, CMS, Hardware, API, Chatbots, and others
3
The most advanced approaches
Progressive web apps, accelerated mobile pages, serverless architecture, dark mode standardization, and more
Why Turbomates Soft?
80% senior specialists with over +8 years of experience
Certified project managers (ICAgile Certified Professional (ICP))
Long-term solutions of the highest quality, delivered on time and within budget
High customer ratings: 5,0 (based on Clutch Review)
Let's start from a free business consultation!