Our Story
We are a Custom Software Development Company that provides dedicated groups of highly-skilled and creative people. Turbomates Soft was founded in 2009 as a software development company located in Poland and Georgia. We have successfully launched more than 120 large software projects.
Our company provides custom software development, web and mobile application development for projects from various industries with different needs. Turbomates Soft is a company of enthusiastic technology professionals. 
We give our customers the opportunity to concentrate on their business at the same time we do what we do best – really amazing software development!
We believe in the power of technology to change the world. We strive to leverage cutting-edge technology to deliver high-quality, bespoke software solutions that meet the unique needs and exceed the expectations of our clients. Our approach is client-centric, with a strong emphasis on transparency, collaboration, and agile methodology.
Our Team
The strength of Turbomates Soft lies in our talented team. Comprising experienced software engineers, creative designers, meticulous testers, and strategic project managers, we bring together a wealth of knowledge and a diverse set of skills. We foster an environment of continual learning and innovation, where each team member is encouraged to think outside the box and contribute to the growth and success of our clients.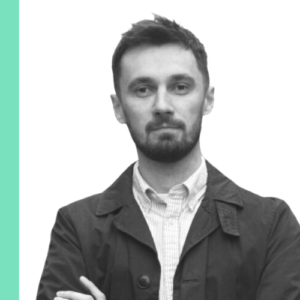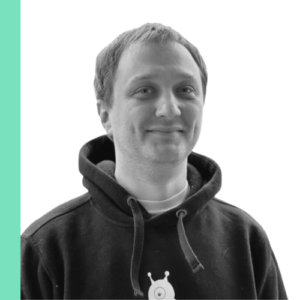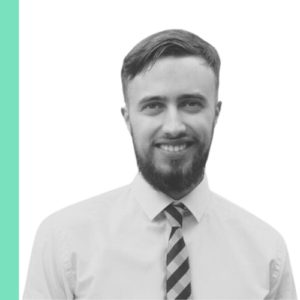 94%
Customer Retention Rate
120+
Large Projects Completed