Today we have the honor to speak with the amazing Dmitry Orabey, founder of Turbomates Soft. Together with Vitalii Podust, a specialist in digital marketing here at gamblorium.se, we've asked Dmitry 6 questions that we are very curious to hear the answers to.
Turbomates Soft was launched in 2009 as a software developer and to date, they've developed more than 120 different projects. They have over 12 years of experience spread over their almost 35 employees. In addition to software development, they offer services such as web and application development for projects across various industries and needs.
Turbomates Soft is also behind the betting platform BetForge, where their customers can launch different types of games. BetForge and Turbomates Soft thus help their customers develop and implement customized iGaming software for their customers. Turbomates Soft also collaborates with Gamblorium to share their gaming expertise with the Swedish market.
Dmitry Orabey has over 15 years of experience in gaming and therefore chose to found Turbomates Soft. This company has taken his team to where they are today. Before launching Turbomates, Dmitry had worked as a software developer as well as created and run the company Everymove.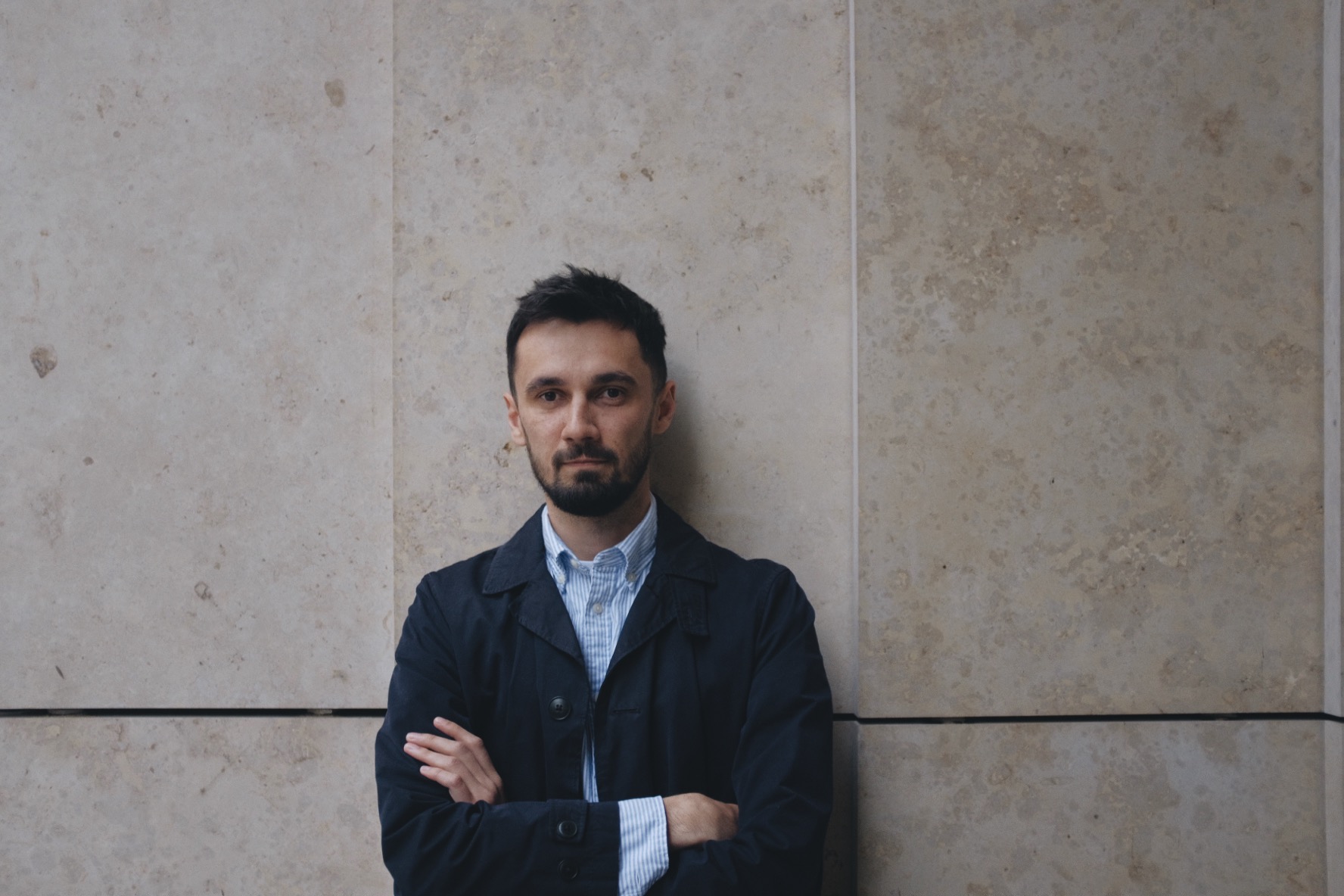 — Hi Dmitry! First of all, I would like to thank you for taking your time to talk to us at Gamblorium and I hope everything is going fine with you! Turbomates Soft and Gamblorium have become partners quite recently. What does this partnership mean for the company and how do you feel about it?
It's a nice opportunity to share our knowledge and experience in developing gambling software. We thank Gamblorium for it. Turbomates Soft's team has created Turnkey Casino, Sportsbook, Betting Exchange, and other gambling solutions since 2009. We know how to provide the best user experience, choose the right tool or approach, and ensure reliable and secure services. We also develop such highly demanded stuff as crypto exchanges, work with crypto casinos, and create mobile applications for gambling and other industries. We will be happy to share our expertise across the Gamblorium audience.
— Which of Turbomates Soft's projects is your favourite, and how did you approach it?
It's our new platform Betforge that allows for a quick launch of Turnkey Online Casino, Sportsbook, or Betting Exchange. Customers can choose one, two, or three products at once and save their time and money on software development. We've leveraged the years of our expertise and best practices to bring this idea to life. So we deliver powerful gambling solutions to customers quickly and at the best price. 
Moreover, we've ensured the security, reliability, and scalability of the product, while adding the required functionalities, e.g., CRM and CMS systems, available by default.
BetForge is a flexible solution that lets online operators stand out from the competition. It means that customers are free to decide by themselves on their product design as well as payment systems and games included. We aimed at giving this opportunity to our clients, which turned out to be a successful experiment.
We enjoy watching how our expertise is growing hand in hand with clients' projects.
— What are the biggest challenges of working as a software developer today?
Every developer has their own pains. Generally, the biggest challenge is to keep the desire to learn new technologies and follow trends, even if you are a senior software developer and it seems you know everything. A programmer shouldn't lose critical thinking and sometimes stay in two minds about his own decisions. This cautiousness helps to gradually move forward.
It would be great if a developer didn't limit himself to understanding the technical details, but also delved into the business logic as well. It gives rise to non-standard and more progressive solutions when the programmer understands how it should work on the client side. On the other hand, it could take much time and effort, which doesn't always pay off.  
— What are your goals for the rest of the year and how has the year been for you so far at Turbomates Soft?
We go on working with our current customers and focus on improving the new platform BetForge. This year, we've already updated CRM & CMS systems, thanks to which our clients have the following opportunities:
real-time information about transactions, bets, and games users currently play 

monthly reports aligned with the data about bet sizes, winnings, jackpots, GGR, and others to keep track of gambling business development.
BetForge's CRM system stores contact information about customers, keeps tracking new leads, and shows the frequency of website visits, the duration of playing, favorite games, and other nuances of the iGaming processes.
By the end of the year, we're planning to implement extra functionality:
direct integration with game providers in order to reduce costs for our clients

an affiliate system

in-house games (provably fair)
All updates will be available for current and new customers free of charge by default.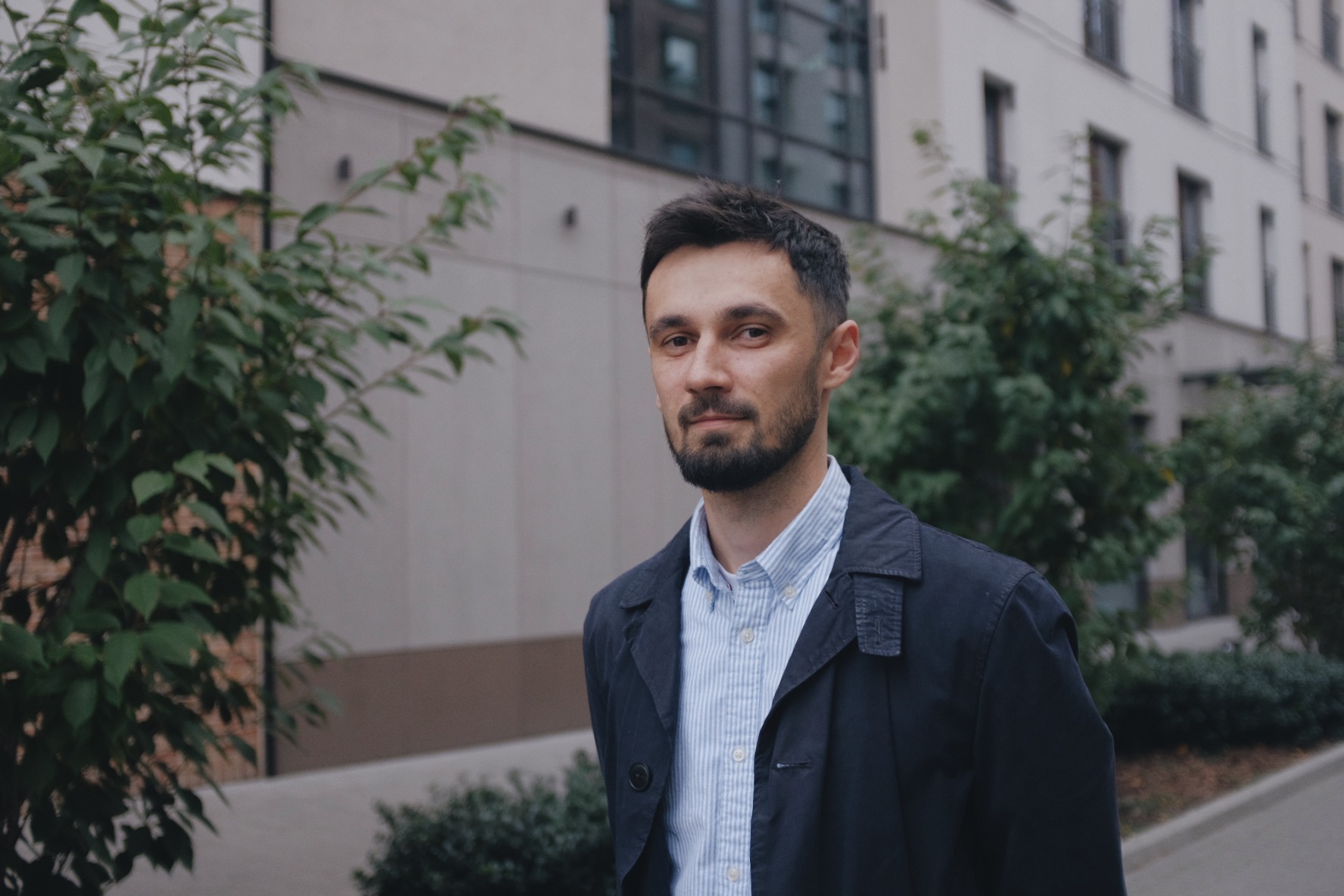 — What are your expectations from the partnership with Gamblorium?
We're looking forward to a promising long-term collaboration, which will inspire us to create useful artifacts for Gamblorium readers, including guides, recommendations, articles, reviews, and many others. We hope this project will help the players in the Swedish gambling market launch the best version of their business.
— We always want to end the interviews with letting the game developers have their voices heard – so is there anything else about Turbomates Soft you would like to share with our readers?
Our small team and the BetForge platform have been overcoming various challenges for over 12 years. We are the guys who take on complex and non-standard projects when creating gambling products, and deliver custom improvements that are unavailable when it comes to ready-to-launch platforms.
We enjoy watching how our expertise is growing hand in hand with clients' projects. Therefore, Turbomates Soft offers not only a quick launch of the BetForge platform with Sportsbook, Turnkey Casino, and Betting Exchange, but also all-round customization and the development of other gambling solutions like online lottery, advertising games, pool betting games, and many others.