Time to start your betting exchange business is now
What is a betting exchange? Is there any difference between betting exchanges and a bookmaker's office? Why is iGaming software development worth the effort and investments? Without further ado, let's get to the bottom of these questions.
Betting exchange in a few words
We bet you know the answer to what a betting exchange is, so we're just making a recap for you to recall.
Marketplace
Bets are the stocks in trade here.
Who're game?
There's a peer-to-peer concept implemented – gamblers take part in the betting process against each other, no third-parties included.
Direct betting
This means the absence of a bookmaker as an intermediary. Betting rates and odds are established by punters themselves. 
How is the betting process going?
By contrast with bookmaking, where players try to predict the outcome of the event or activity, betting exchanges allow for making either back or lay odds. Back betting implies you believe in something to happen; lay odds are relevant if you choose to bet on the outcome not to occur. 
Such an algorithm lets gamblers bet with or against a sports team, for example.
What's the best part about betting exchanges?
Overall, a betting exchange is about three key benefits – transparency, profit optimization, and equality. 
As there are no third parties involved and bettors compete against each other, they automatically gain more control over money, which makes the whole betting process fairer without the interference of bookmakers. 
There's no need to sacrifice a part of gains as traditional bookmaker tricks don't work here. Besides, the betting exchange platform per se requests relatively low charges. 
Finally, you won't experience any limitations in terms of the amount of profit. None of the participants will feel discriminated, having equal winning chances.
Features to include: mind the ones below
What makes betting exchange software if we're talking about a full-fledged solution? 
Lay & back betting
As mentioned above, this functionality is a key differentiator between betting exchanges and traditional bookmaking. Lay odds take place when it's envisaged that something won't happen. Back odds vote for the outcome to be.

Live betting
It's never too late to place bets, even after the event starts. Players are free to join and take part in betting throughout a match or race. 

Correlations between bets and odds
The mechanism of balancing and calculating bets and odds should be embedded to ensure a match between the opposed odds in case lay and back bets acquire equal odds.
Cash flow management
A must-have feature to eliminate any possible issues with liquidity, thus avoiding users' discontent with delays in financial flows and transactions.
It'll take us only two months to launch a powerful betting exchange fully tailored to your demands.
A mix of high quality and speed of development is a reality!
Contact us
Duplicating Betfair: steps to design a betting exchange akin to it
The largest online betting exchange business in the world is known for its versatile product offering. On top of their own betting exchange, it suggests online games like casino and poker. 
While our team is fully equipped to implement the features typical to betting solutions like Betfair, we're ready to add those individually requested to make your betting exchange offering stand out.
What is the must-have set of features?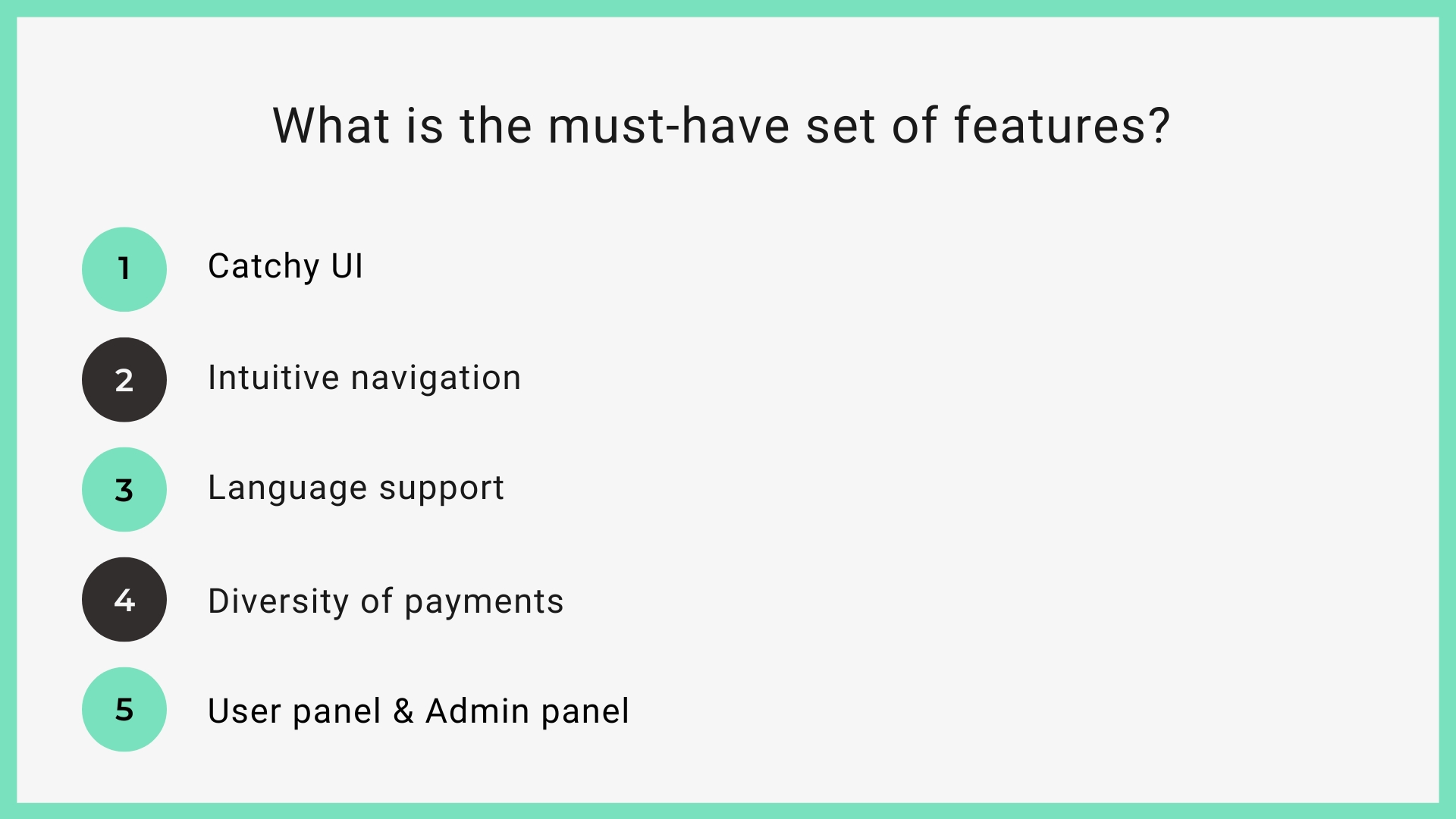 Catchy UI
The more attractive the "showcase" is, the higher chances are to grab the attention of punters who're in a fever of impatience before making a bet.
Intuitive navigation 
Don't make gamblers bewildered – let them instantly adapt to the UX and feel comfortable throughout their user journey from the first click. 
Language support 
All limitations narrow down your audience, and a poor choice of languages available is no exception. If you strive to engage the representatives of different countries and continents, don't underestimate multi-language capabilities embedded in your betting ecosystem. 
Diversity of payments 
For some people, a credit card is one and the only possible way to make transactions. But there are more payment types that have found their supporters. PayPal, Amazon Pay, Apple Pay, eBay Managed Payments, bank transfers, digital wallets – all should be offered and seamlessly integrated into your betting platform. 
User panel: how does it look? 
What should users see among the key elements of the betting exchange solution they've chosen to go with? A registration module followed by game and betting type selection are the essentials. For user convenience, we recommend including live notifications to keep gamblers informed about the course of the game, all updates, player's activities, etc. 
Admin panel: what are its powers? 
Logging in the system, user management (adding or removing a user for the violation of the rules, for instance), and content management including advertising are basic and essential features.
There're many more settings to consider – if you don't want to constrain your solution's potential, provide your audience with the advanced options, let's say, live streaming or voice commands.
How to carefully design and launch betting exchange software: a step-by-step guide
Generate your offering
What sport activities are the most captivating? How to select the games that won't be passed by? As the offering predetermines the success of the solution to a great extend, dive into the research of consumer demands to accumulate the right choice of sporting events for your target audience. 
Investigate trends
Dig out every single detail about the sports you've decided upon. Who's the fan prone to bet on this particular activity? What's the age of the target audience? What are the spots on the map where this sport type is most in demand? Examining all these factors and tendencies will let you build up the most relevant marketing message.
Be aware of your rivals
… to outperform them. If they have 2 sports in the arsenal, provide a richer assortment. Does the weakness of their solutions lie in a tricky navigation? Make it as simple as ABC, clear, and intuitive. Any issues with scalability with each new gambler coming? Focus on the performance of your software to ensure an impeccable betting experience. 
Tackle all licensing issues
Getting a betting exchange license makes your business trusted and reliable among the community of avid gamblers. If you're thinking about settling down in the niche long-term, don't ignore the process of acquiring the license. As there could be some hidden hazards on the way of receiving it, feel free to reach out to our team for a consultation. 
Partner with an experienced gambling software development provider
Achieving tech excellence will guarantee your privileged position among competitors, whereas even a minor performance failure can cost you the majority of a target segment. 
This is the reason why you should pay a particular attention to deciding on an expert team you're going to work with. Carefully look into such aspects as the years of experience, projects delivered, reputation on the market, and their service offering before making a sound choice.
How to carefully design and launch betting exchange software: a step-by-step guide
Our team knows how to roll out your betting exchange quickly, while granting scalability and reliability of the solution – all thanks to a secure software platform named BetForge and technology specialists having over 12 years of industry experience and more than 100 successfully delivered gambling projects behind them. 
How about launching a couple of products at once? If you stop your choice on two or three of our solutions – Sportsbook, Online Casino, or Betting Exchange, we'll give you a 25% discount on installing gambling software. 
For more details, contact us and receive a free consultation from our expert.