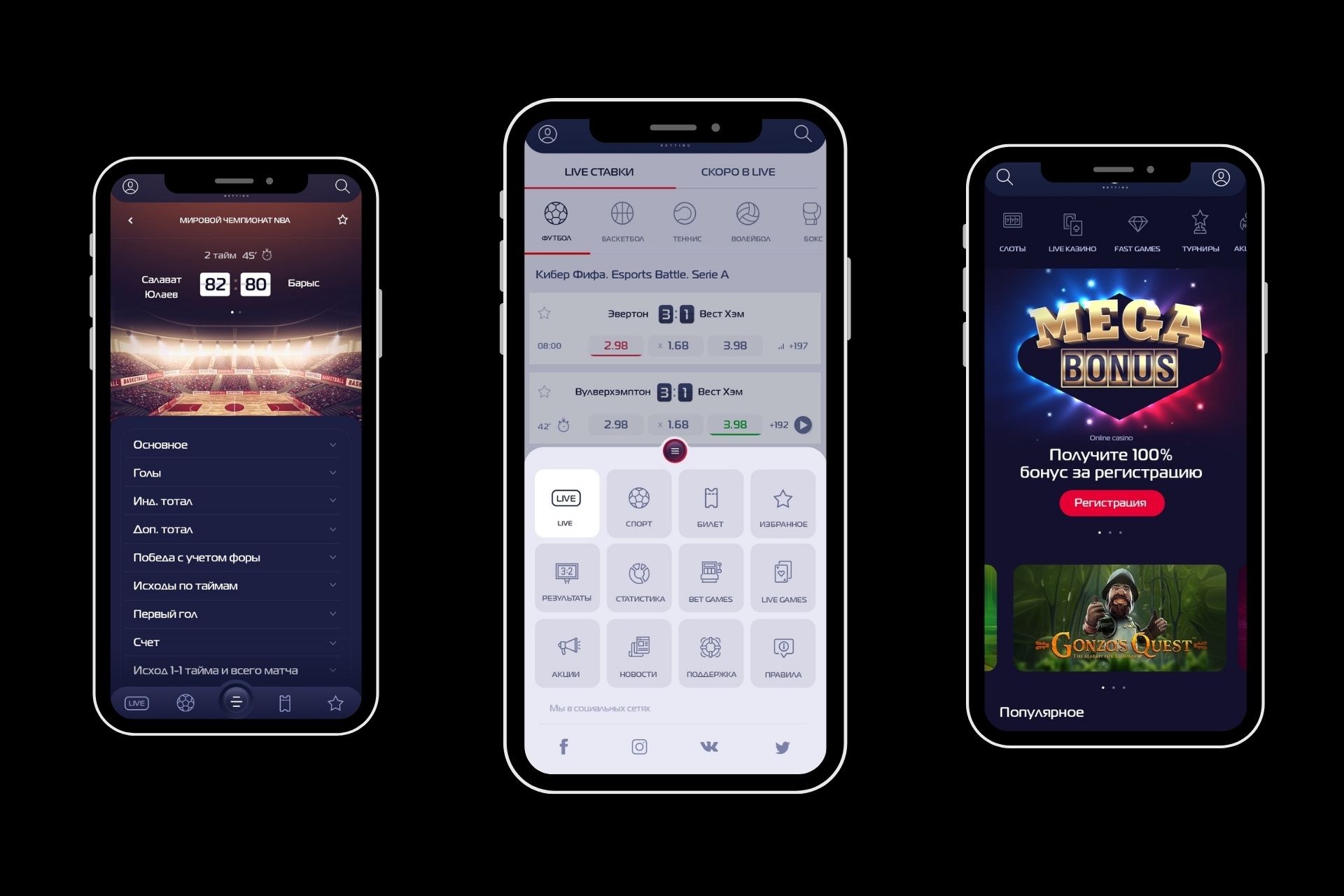 Gambling Mobile App Development
Mobile Casino App  |   Mobile Sportsbook App    |   Gambling
Gambling Mobile App Development
An online casino and sportsbook provider from Kazakhstan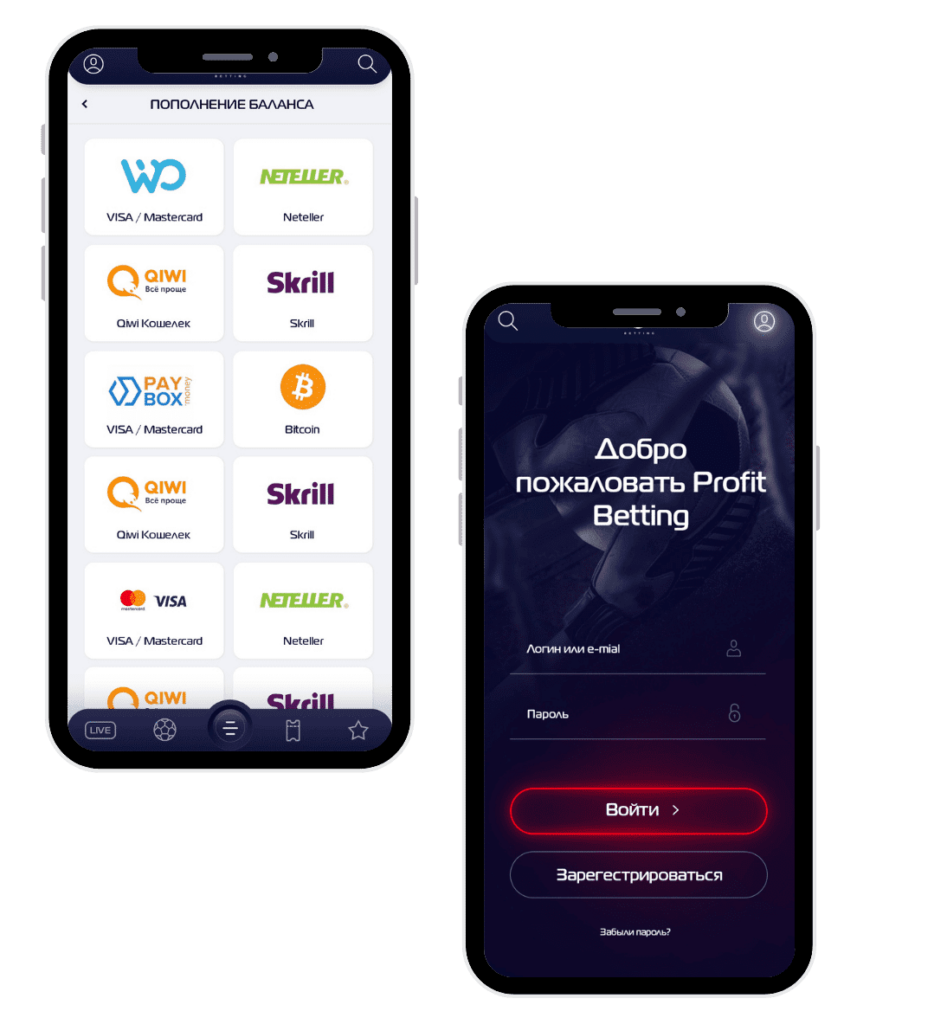 Business Objectives
Our client from Kazakhstan is an owner of an online casino and online sportsbook. Aiming to improve his gambling web solution, he needed to create a mobile app for Android and iOS connected to the web via API. 
This is why the company was looking for an experienced mobile development team to build a visually pleasing and stable mobile solution able to attract and engage more users.
Project Challenge & Development Approach
Our key task was to build a mobile app using the data from the client's website via API. 
As the API was created specifically for the website and had no technical documentation, our contribution went beyond mere development. Our team carefully investigated the specifics of the solution and adapted the existing API for building robust Android and iOS gambling apps.
Solution Description
The Turbomates Soft team developed Android and iOS mobile apps for the gambling company within the shortest time period. 
Creating the app from scratch, the developers provided an attractive and user-friendly interface. As for the app functionality, we achieved its utmost reliability and speed via the API integration. 
Among the solution features are:
Uninterrupted functioning of user accounts
Fast data updates
Integration of wallets and payment methods
Convenient display of player statistics, etc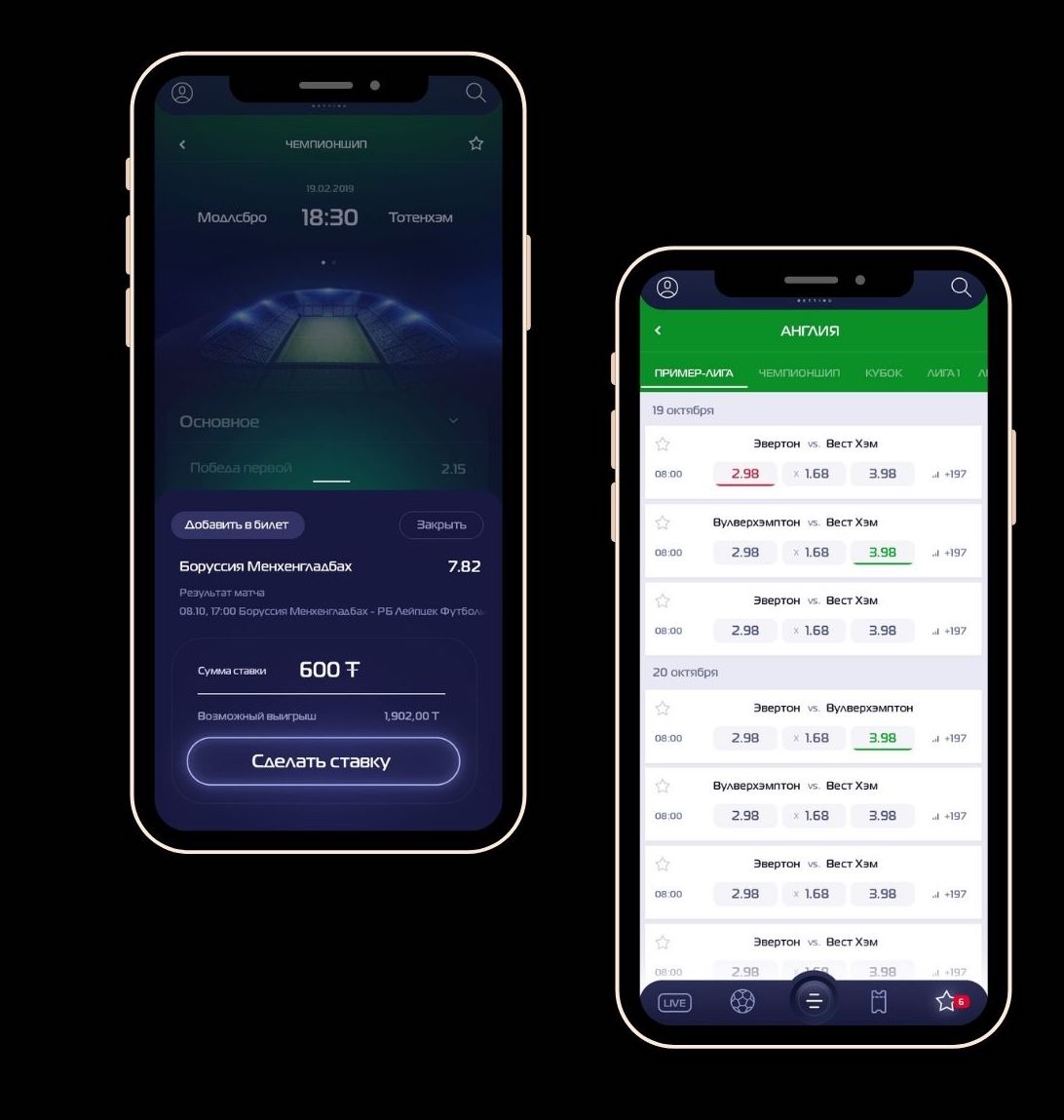 Multi-language interface
Custom design
Multicurrency and сrypto wallet integration
Integration with multiple payment systems including Skrill, MasterCard, Visa, Neteller, and others
OTA updates
On top of that, we implemented the over-the-air (OTA) updates, which let the application update automatically. It means that its users don't need to visit Google Play or AppStore to update the app as they always have the latest version of the product.
The Result
The client got a reliable iOS and Android gambling mobile solution with a user-friendly interface and quick response. The app gives our customer an opportunity to attract new users and expand their market share.
While delivering the project, our team was carrying out the studies related to the API integration and user security to provide a robust custom solution. 
All project tasks were completed without any delays.